Dr. Jorge O. Montes DDS, North Hollywood Dentist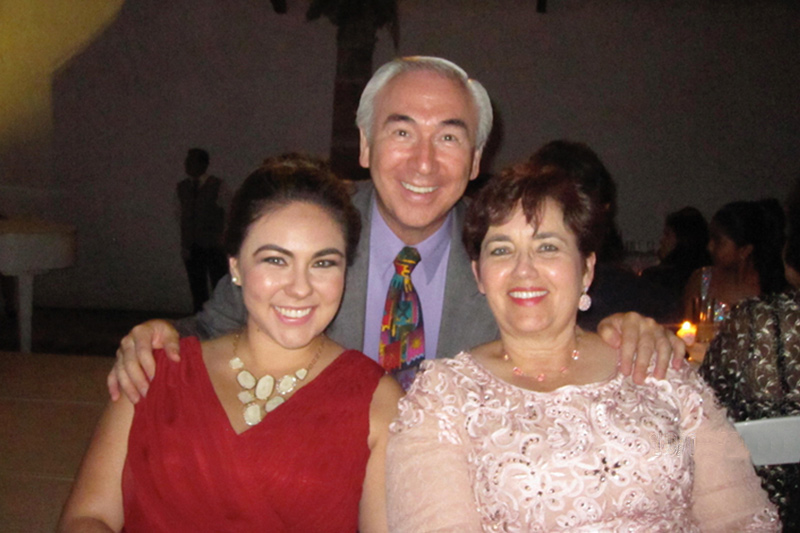 Background and Credentials
Dr. Montes graduated in 1985 from University of California at San Francisco (UCSF) and was #1 in his class for clinical excellence and received several awards from the school. He was a Dental Technician for four years before entering dental school. Dr. Montes is known for a stickler for detail. Because of this, many of his patients are other dentists, dental technicians, and instructors, who recognize his expertise and skills. Dr. Montes has appeared on several TV spots and on radio shows. He also has taught at UCSF & USC dental schools in pre-clinical and clinical departments. He has taught at Pasadena City College in the dental hygiene department, and at the East Los Angeles Occupation Center for the dental assistant program. Dr. Montes specializes in Cosmetic Dentistry with an emphasis on individual unique smile designs. He loves dentistry and is constantly taking continuing education courses to keep up with the new advancements in dentistry.
Dr. Montes has taken several residency programs at the Esthetic Professionals teaching institute for the advancement in Cosmetic and Reconstructive Dentistry. His first job as a job as a dental technician was working for instructors at USC & UCLA. Dr. Montes was excited and encouraged when his educators told hi he possessed three important qualities for the making of a great dentist. He has exceptional dexterity with his hands, he is fluent is English and Spanish, and he is a people person. You may even call is office and ask to speak to Dr. Montes directly before your appointment. He has put many people at ease by talking to him before coming in to their first appointment. Dr. Montes was featured on several TV programs for his heroics in saving two LAPD officers who were shot during the North Hollywood Bank of America Shootout directly across the street from his office. He will show you his photo album of the shoot-out if you want.
Dr. Montes works with his wife Dr. Teresa Romero who graduated together from UCSF. Plus Dr. Montes has a Periodontist specialist who teaches at UCLA to place implants, and he also has an Endodontist in the office so you do not have to go elsewhere to get Root Canals done.